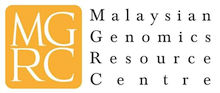 PETALING JAYA, Malaysia, Feb 24, 2023 – (ACN Newswire via SEAPRWire.com) – Malaysian Genomics Resource Centre Berhad, a leading genomics and biopharmaceutical specialist, today announced that the Group has entered into a strategic collaboration with Kensana Health Canada and MAHSA University for the research and development (R&D) of phytopharmaceutical and biotechnology products that can lead to commercialisation.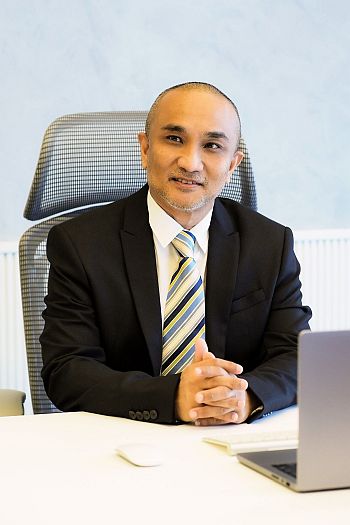 Dato' Alvin Joseph Nesakumar, Executive Director of Malaysian Genomics
Kensana Health Canada is a biotechnology specialist focused on the R&D of cannabinoid treatments and management of wounds partnered with a German multinational phytopharmaceutical company. MAHSA University is a private Malaysian university focused on allied health sciences with a 48-acre campus in Bandar Saujana Putra, Selangor and a diverse population of students from 75 countries.
The strategic collaboration involves all three parties conducting joint R&D on species improvement, identification, formulation and pre-clinical testing of novel phytocompounds with potential therapeutic and commercial value, among other areas.
Dato' Alvin Joseph Nesakumar, Executive Director of Malaysian Genomics said, "The Group welcomes this strategic collaboration with MAHSA and Kensana to expand R&D activities utilising plant-based formulations to produce results that can be commercialised in countries where the law allows the use of cannabinoid medications. In Malaysia, there are also moves to register cannabidiol products this year."
"We have the market knowledge and expertise in the distribution of healthcare-related products while our track record of collaborations and partnerships will help support the Group's focus on the biopharmaceuticals business for growth and sustainability. We also have necessary lab equipment to support the R&D efforts."
Mr. Ken Clement, Chairman and CEO of Kensana Health Canada said, "We look forward to working with Malaysian Genomics and MAHSA by providing our technology and knowledge in advancing the R&D efforts. We have the proprietary knowledge as well as the proven techniques in standardised cannabinoid crops and recipes and have a unique approach to wound management where we are a worldwide leader."
Dato' Dr. Shahril bin Tan Sri Prof. Datuk Haniffa, Group Managing Director of the MAHSA group of companies and MAHSA University said, "This collaboration brings together parties with expertise and knowledge in their fields that we look forward to working and sharing with in areas that the university is interested to see expanded on. Besides identifying novel bioactive compounds with potential therapeutic uses, the collaboration includes offering education and training programmes to stakeholders, inclusive of health professionals, educational institutions and hospitals that is also an important component of advancing the health sciences."
Malaysian Genomics Resource Centre Bhd: 0155 [BURSA: MGRC] [RIC: MGRC:KL] [BBG: MGRC:MK], http://www.mgrc.com.my/
Copyright 2023 ACN Newswire. All rights reserved. (via SEAPRWire)