PETALING JAYA, Malaysia, Feb 28, 2023 – (ACN Newswire via SEAPRWire.com) – Bintai Kinden Corporation Berhad (Bursa: BINTAI, 6998), a mechanical and electrical (M&E) engineering services specialist, today announced that the Company recorded 60.8% gain in revenue to RM93.80 million for the nine months ended 31 December 2022 (9M FY2023) compared with RM58.34 million in the corresponding period of the last financial year (9M FY2022).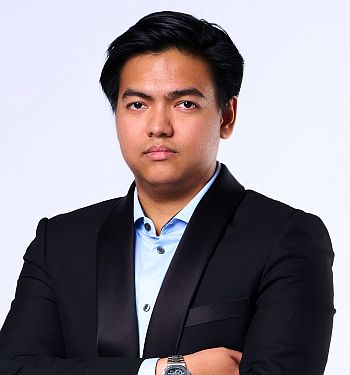 Azri Azerai, Executive Director of Bintai Kinden
The Company reported a loss before tax (LBT) in 9M FY2023 of RM2.22 million compared with profit before tax (PBT) of RM2.62 million in 9M FY2022.
For the third quarter ended 31 December 2022 (3Q FY2023), revenue decreased 22.7% to RM22.36 million compared with RM28.93 million in 3Q FY2022. The Company recorded LBT of RM3.38 million for 3Q FY2023 compared with PBT of RM1.13 million in 3Q FY2022.
En. Azri Azerai, Executive Director of Bintai Kinden said, "The Company's revenue increase for 9M FY2023 reflected the better contribution from the M&E business. The LBT reflected the higher costs of operations and bad debts incurred in 3Q FY2023. For the quarter under review, revenue decreased due to the lumpiness of projects as the M&E business is highly dependent on the stage of completion of various projects."
"We expect to see more revenue coming in from the newly awarded projects from Tenaga Nasional Berhad (TNB) over the coming quarters compared to 3Q FY2023 where several of the projects are at the end-stage phase. The Company will continue to assess the risks and opportunities of diversifying into other businesses while ensuring the growth of the M&E business."
TNB recently awarded a total of RM53.2 million in M&E contracts to the Company for the installation of underground cables, bringing the total unbilled orderbook to RM142.95million.
Bintai Kinden Corporation Berhad: 6998 [BURSA: BKC], http://bintai.com.my/
Copyright 2023 ACN Newswire. All rights reserved. (via SEAPRWire)